---

"My last week of pregnancy I was in so much pain that I could not sleep! No matter the position, I could not escape the pain. I decided to go to Dr. Moore because he has done wonders for my mom. After being adjusted I was able to sleep better than I had slept in 3-4 months. I will go back to Dr. Moore"---Michelle R. (Alpine)
---

"My daughter has suffered with ear infections off and on ever since the first few weeks of her life. Her pediatrician recommended trying chiropractic before we resorted to tubes in her ears. After seeing Dr. Moore and to my surprise her last ear infection went away within one day and without antibiotics. It has been 8 months and she continues to be happy and healthy and loves to get her adjustments."---Wendy K. (Cedar Hills)
---

"I have found Dr. Moore to be the best at providing cutting edge Chiropractic care for optimum health and wellness. Dr. Moore takes the time to really get to know his patients and genuinely cares about them. He is not a "cookie cutter" chiropractor. He offers free health and wellness workshops and enjoys teaching others how to maximize their health. His receptionist Renee is a delight adn is great to work with. I highly recommend Chiropractic USA to anyone concerned with their health."---Jennifer H. (Pleasant Grove)
---

"I originally was seeing Dr. Moore for a hip that has been giving me pain for many years. Chiropractic has helped me return to the things I love like golf, and taking hikes with my family. My hip is much better now and my family and I continue to get regular adjustments to prevent my spine from any future problems."---Sam P. (American Fork)
---

"For 15 years, I struggled with intense migraines that caused extreme pain in my head and neck. I was referred to Dr. Chris Moore of Chiropractic USA to see if he could help. After getting adjusted my headache and discomfort was gone in minutes. Over the last few years my family and I recieve regular adjustments and my migraines are less fequent and intense. It is nice to know that when I do have one I can call on Dr. Moore and he is there to help. Thank you so much!---Joel J. (Lehi)
---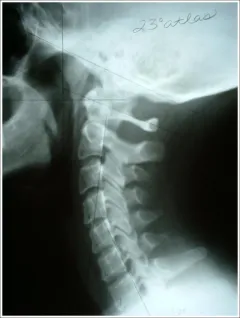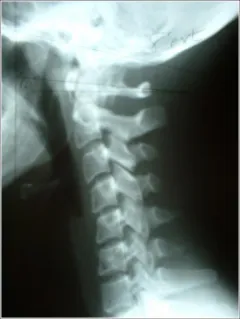 27 year old Corp Trainer one year post (symptom free)
(headaches, lower back pain, decreased immune function)
---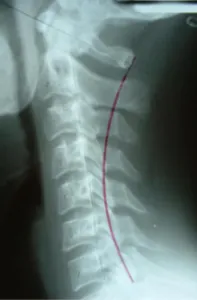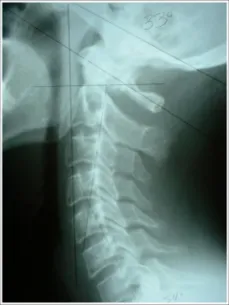 Before 29 year old Machine Shop Worker After
(mid back pain, sinus pain, allergy issues)
---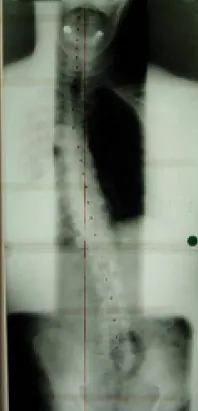 Before (gravity an enemy) After
Many find that chiropractic care is a life-changing experience. Please take a moment to share your story with us, and read about others' successes, too.
Testimonials: Download and print form or fill out and submit form online.

The printable form is in Adobe Acrobat format, and requires the free Acrobat Reader to view.
Dr. Chris Moore